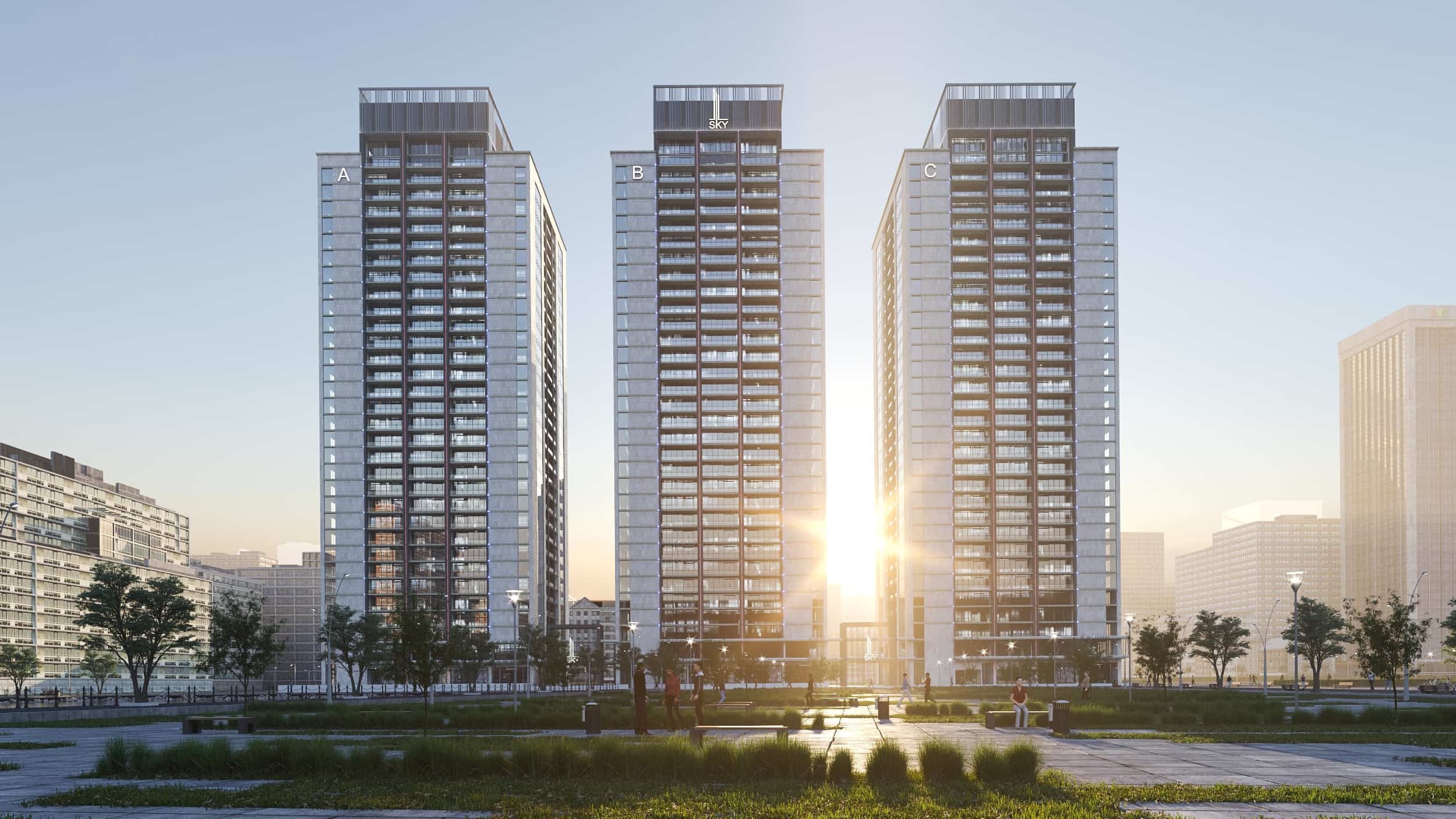 Galiawa has an enviable reputation as a distinctive property development and investment company. We deliver high quality residential, commercial and industrial schemes in partnership with both the public and private sector.  We have developed an extensive and diverse portfolio of commercial, residential and commercial property assets in key regional locations across Kurdistan. Highlights of the Galiawa portfolio include Gangan City and the upcoming luxury Sky Towers.  Our proven track record in developing quality products makes us an obvious choice for discerning buyers.
---
Ganjan City
Are you looking for a secure lifestyle in Erbil for your entire family, or are you an investor looking for an excellent ROI? Ganjan city is arguably, one of the most exclusive residential developments in Erbil and without a doubt one of the most inviting investment areas.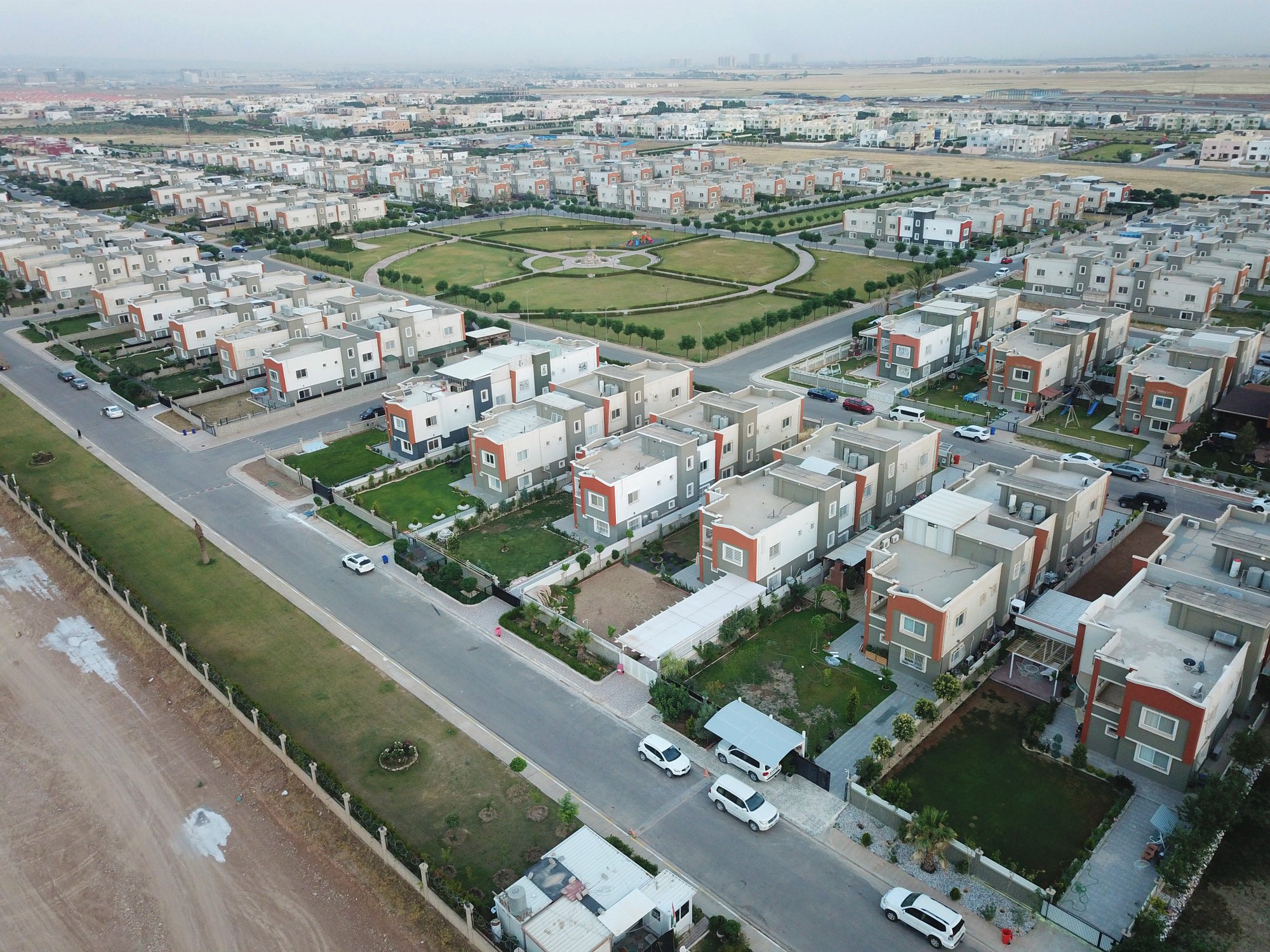 Against a background of a muted economy, Erbil has developed at a rapid pace with growth being particularly evident across a number of nodes. As a result, there has been an increase in demand for secure lifestyle estates, such as Ganjan City. Yes, everyone is talking about investing in luxury community such as this, and here's why.
The security is unparalleled
Offering unparalleled 24-hour access-controlled entrances, security guards that patrol the community 24/7, CCTV monitoring, and an electric perimeter fence or wall, it's no wonder that homeowners looking for peace of mind are flocking to these gated communities.
Close to the city, highways, malls, restaurants and private schools
A lucrative short- and long-term investment
Flaunting excellent short and long rental opportunities that guarantee a solid income stream.
This is your last chance to buy into this exclusive community.
---
Sky Towers
Sky Towers is a development by the Galiawa Group, recognised as one of the leading property developers of new urban lifestyles. Sky provides a prime opportunity to invest in the Erbil's inner-city precinct. This precinct will encapsulate the principles of new urban living, and present an opportunity for people to live, work, play, relax, and stay in a safe, convenient, enjoyable and sustainable community-focused environment. Enjoying fantastic proximity to the city and its surrounds, Sky Tower's three 38-floor towers, will be located alongside landscaped public spaces bustling with shops, restaurants, international hotels, offices, and health clubs.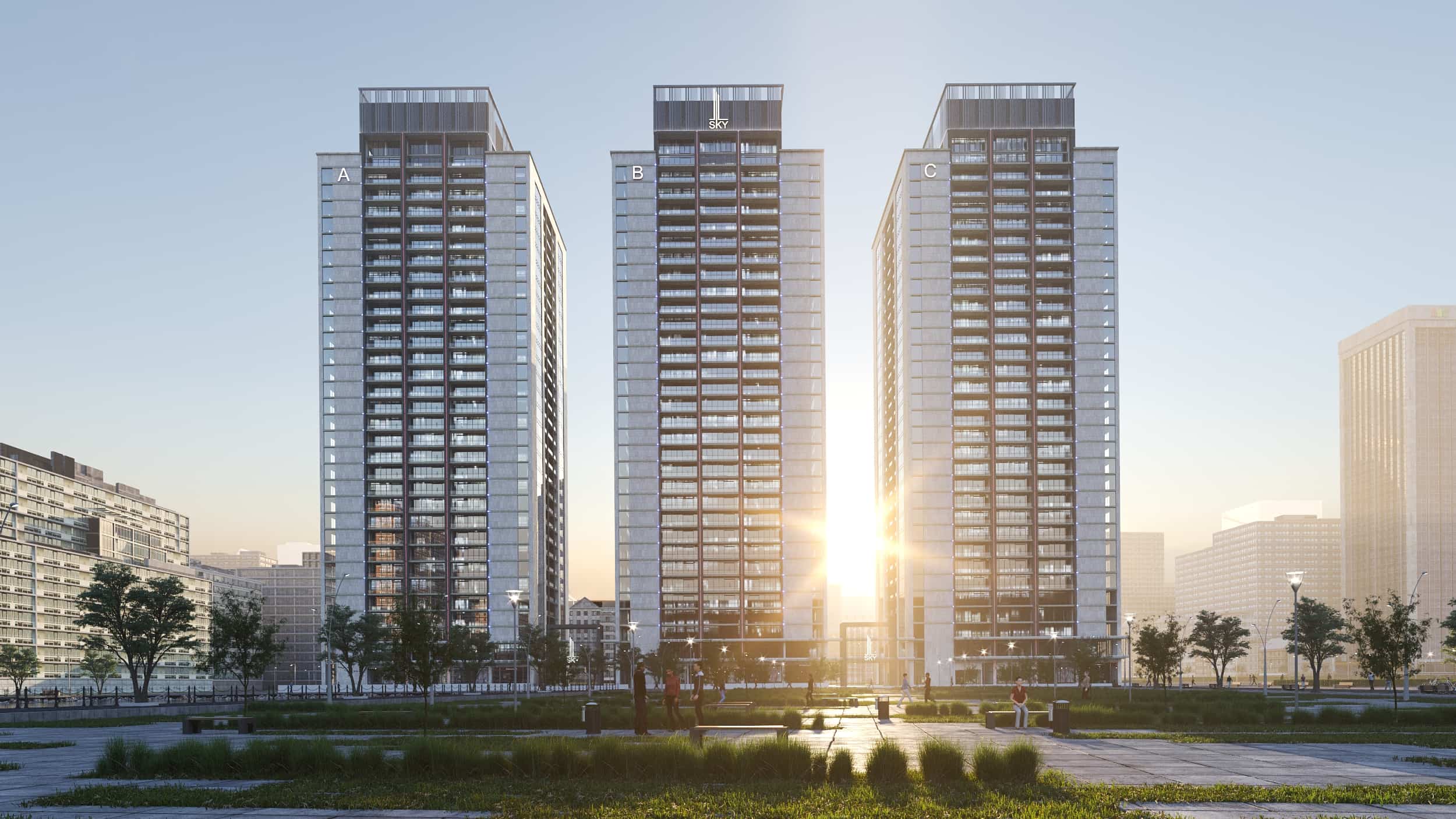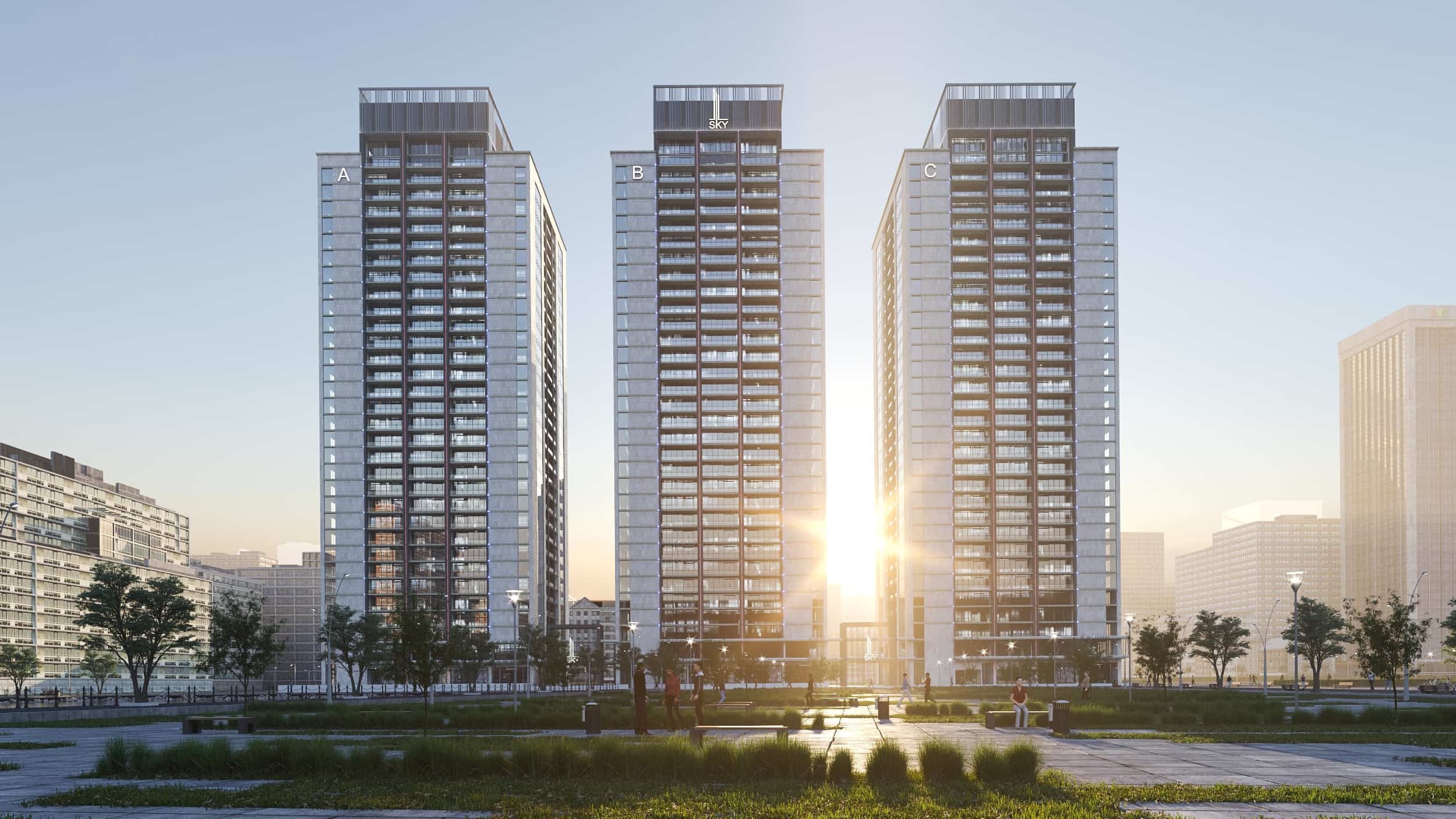 Good for the economy
The economic impact of Sky Towers is significant. More than ????? jobs will be created during the construction phase alone, and hundreds more in the precinct's hospitality, and retail sectors post construction. This will hundreds of people with the means to earn a livelihood, which will significantly enhance the quality of their lives.
Good for urban design
As our cities and towns grow and develop to accommodate fluctuating populations, the importance of good urban design process is fundamental to ensure that the integrated design of buildings, open space, public realm and infrastructure is balanced to achieve outcomes which are healthy, integrated, responsive, resilient and equitable.
Good for business
Sky Towers is ultimately about reimagining an efficient and sustainable neighbourhood of the future. Its diverse and cosmopolitan mix of communities – apartment residents, shoppers, restaurant patrons, fitness enthusiasts, visitors and socialites – will find a world class, safe and secure mixed-use precinct within which to congregate – day and night
Brochures
View our 2020 financial prospectus brochure for an easy to read guide on all of the services offer.