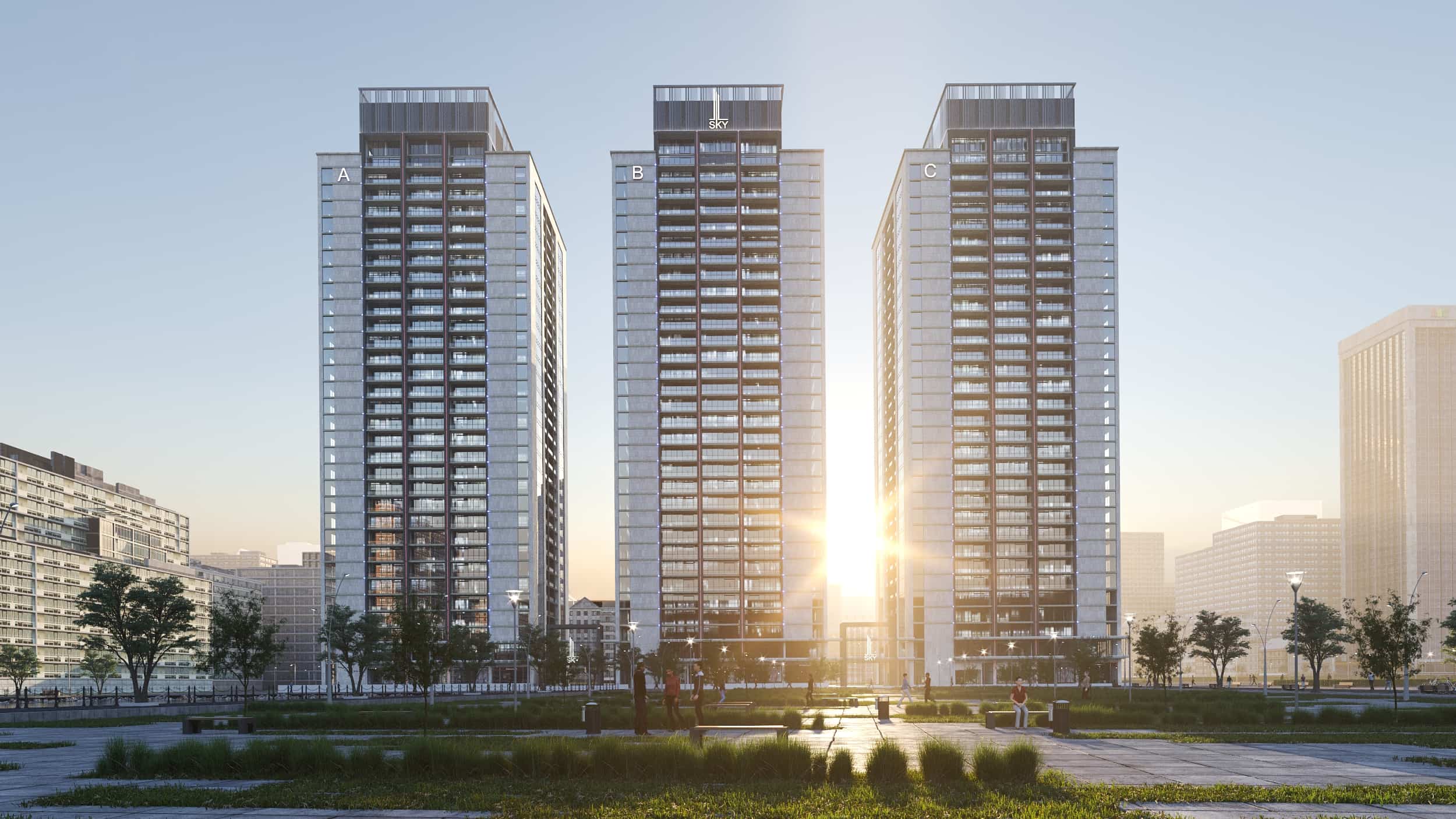 With over 35 years experience and real focus on customer satisfaction
Galiawa Group is one of the largest groups of companies in Iraq. We are group encompassing a portfolio of market leading businesses/divisions with a primary focus on trading and manufacturing of building materials, property development, construction, and we have recently diversified into higher education. We started out under the name Salahaddin in the 1980s but changed our name to Galiawa in 2001. We deliver public and private sector projects and have proven ourselves to be experts across a broad range of market sectors for over 40 years. Over the years, Galiawa has worked with a number of prestigious clients, including the Government of Iraq (GOI), Kurdistan Regional Government (KRG), the U.S government, various UN organizations, and a number of international non-governmental organizations. At Galiawa, we have a bold vision to shape the future into something extraordinary. We have built a legacy over four decades for innovative products and forward-thinking solutions that have made a positive impact to the construction industry and the wider community. From cutting-edge technology to creative building solutions, Galiawa offers innovative products, extensive resources, and unparalleled customer service.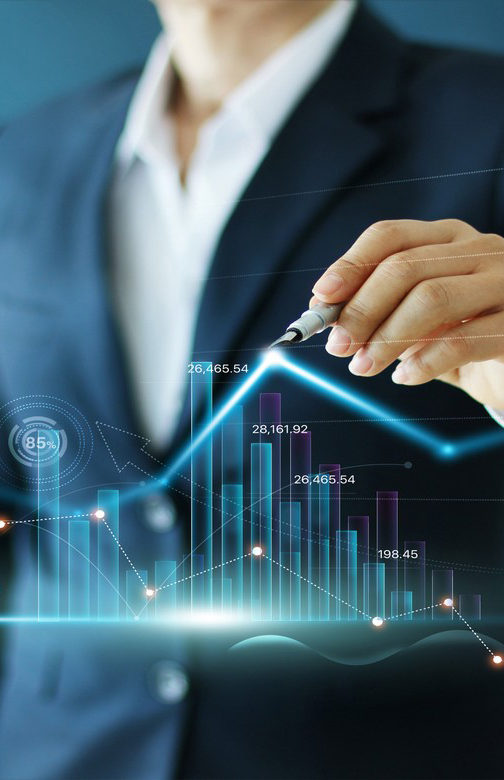 Team Working Dedicatedly
We have 35+ years of experience with providing wide area of specialty services works listed below
Providing Full Range of High Services Solution
Our core values are long-held, and the root of our culture and purpose at Galiawa.
We Will Serve You With The Best of Our Capacity By Expert Team