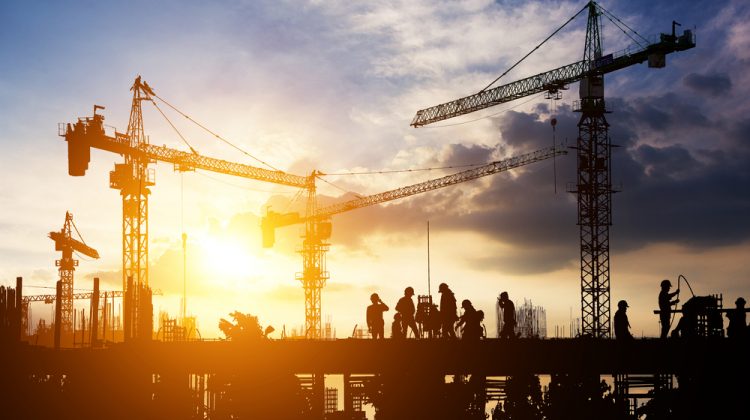 Galiawa Iraq is a market leader in creative building technologies. We have been offering world-class solutions to complex building challenges for more than three decades. As a result of our resources, skills and experience, we are ready to take on large-scale projects such as bridges, oil fields and power plants, all of which need significant investment.
Transport
The world is on the move. The secret to keeping is new infrastructure and transport networks.  Through building reliable and robust transport infrastructure around Iraq, Galiawa is shaping the future. Moving products and people efficiently needs ingenuity and reliable expertise in order to find the best path forward. We recognize the need for the uninterrupted movement so we make tunnels, highways, and airports our business.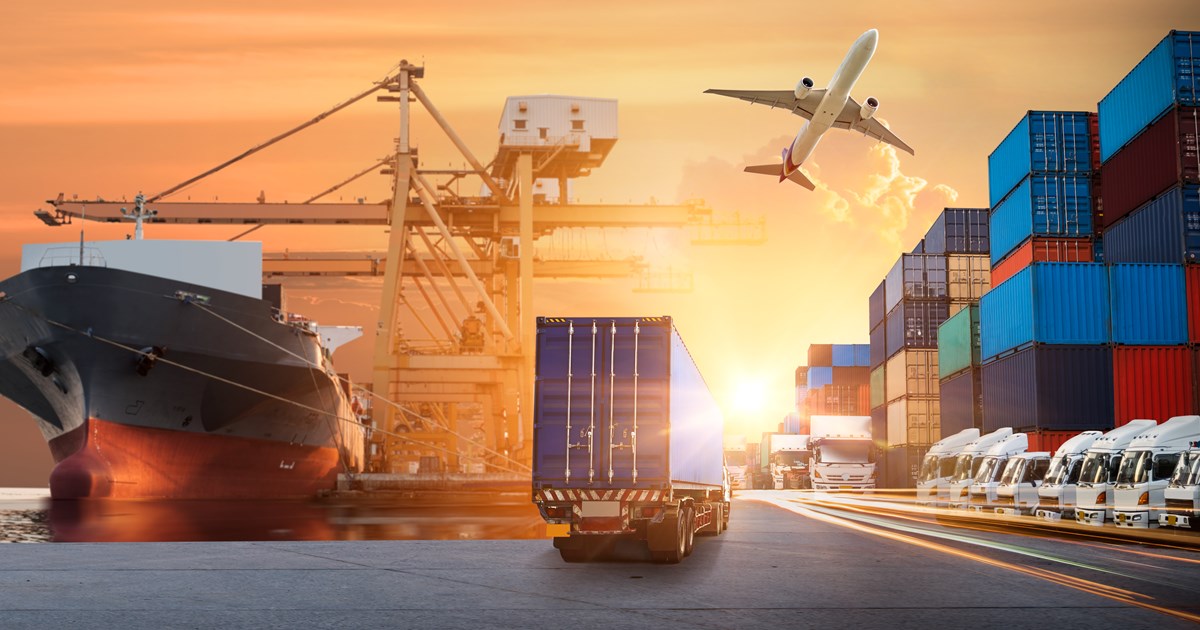 Bridges
Galiawa has ample experience with the large financial investment and the immense challenges associated with the building of bridges. We provide realistic and dynamic solutions to governments and construction companies.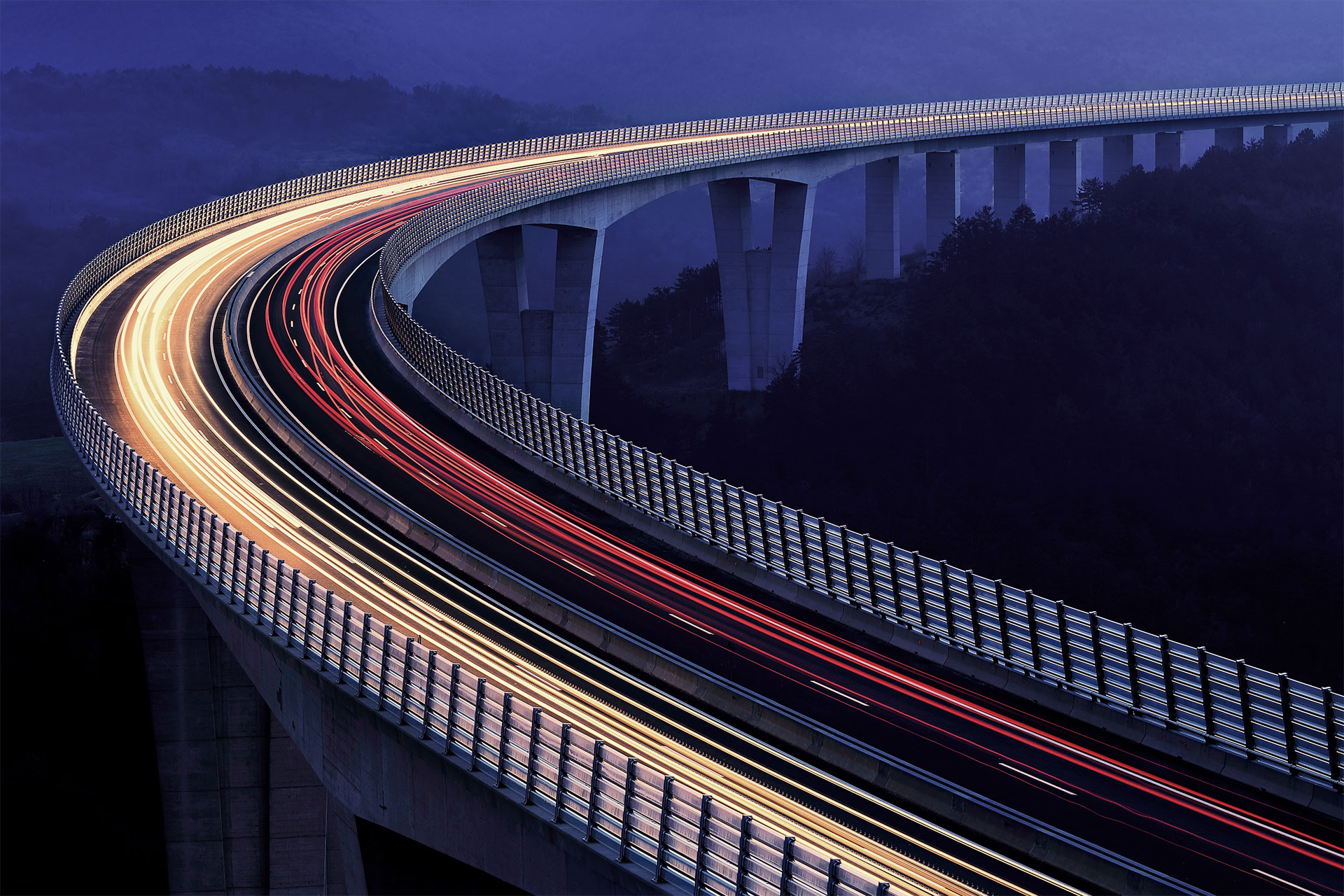 Roads
Galiawa recognizes the role played by highways, national roads and regional networks in the development of a country, and our solutions in this area are a link between the communities of the future. We are able to adapt to the circumstances and specific requirements of each project with our advanced building material solutions and in-depth technical experience. From the concept stage of your road project through to completion, our highly skilled teams will be by your side.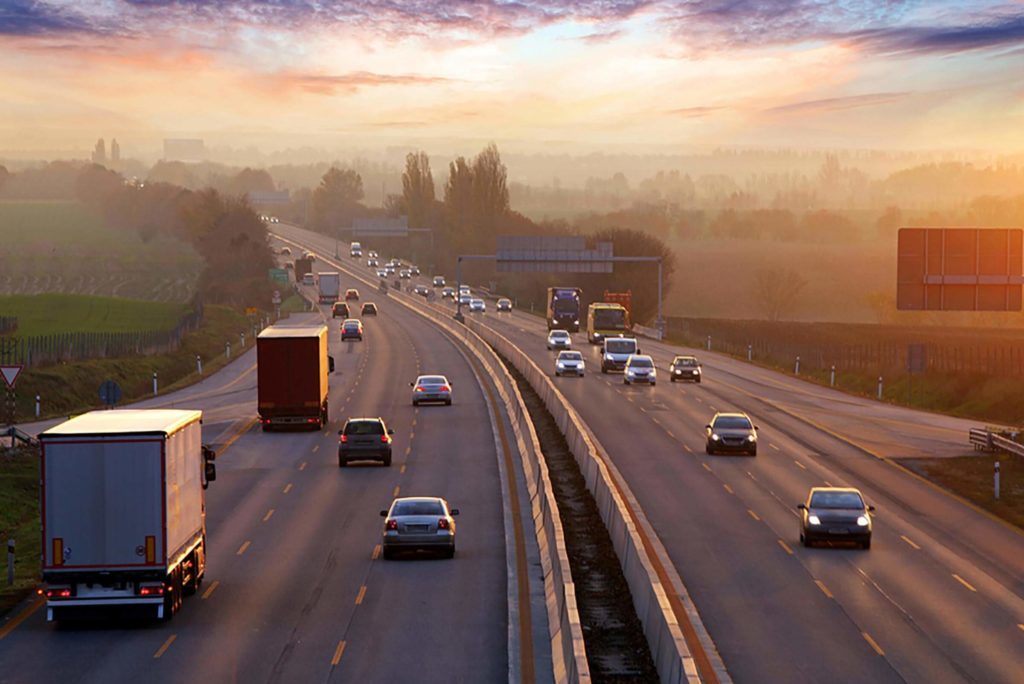 Tunnels
Galiawa makes transportation across complex geographical areas simple and efficient.  We offer site planning, project-specific product creation, efficient logistics, and successful on-site manufacturing capability.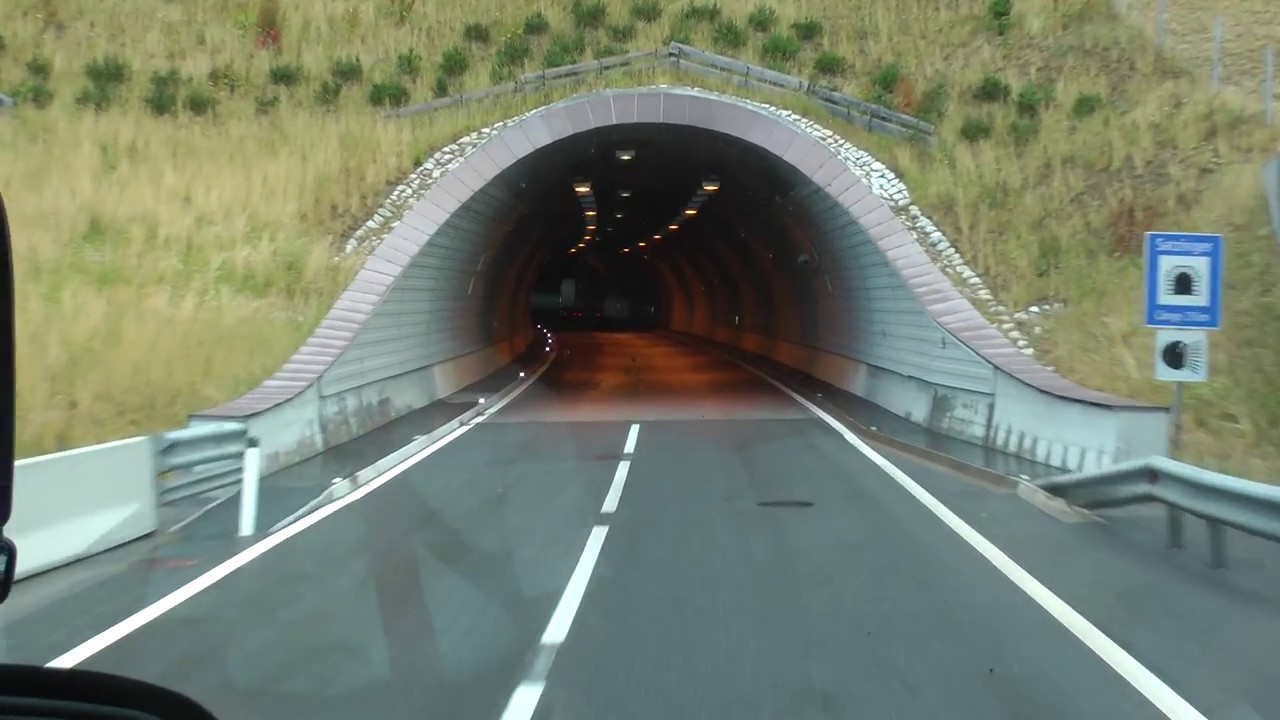 Energy
Galiawa has extensive energy infrastructure expertise, with a track record of projects that are safe, efficient , and cost-effective. Our innovative technologies deliver high performance. Galiawa is your partner for a successful and sustainable project. We deliver on schedule and within budget.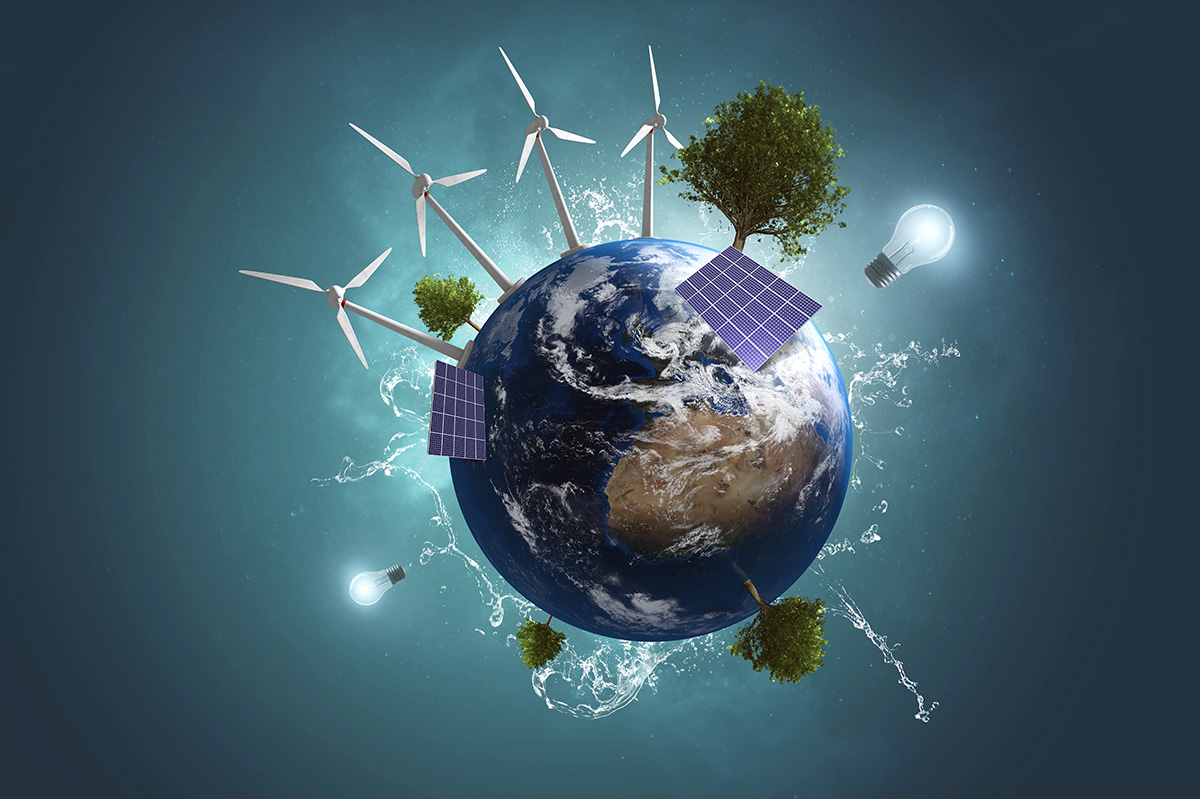 Oil & Gas
We offer a wide range of state-of-the-art products and solutions of consistent quality for the well construction business. API (American Petroleum Institute) certified Galiawa well cements ensures secure well drilling on your worksites, optimized prices, and time benefits.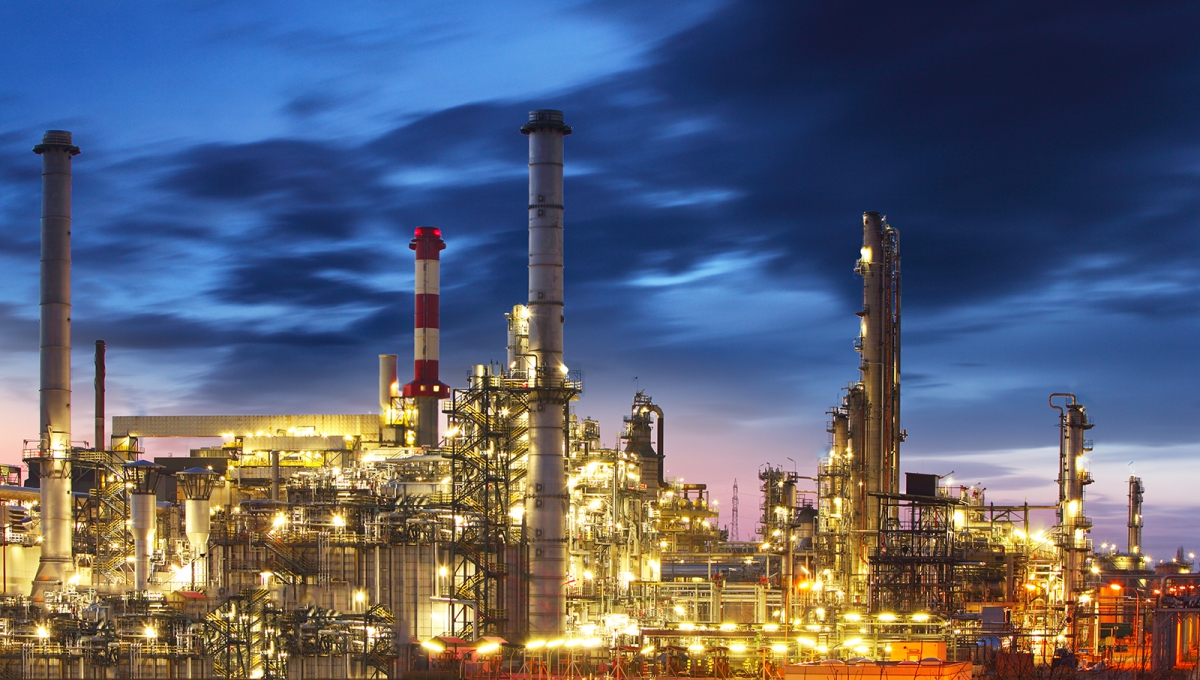 Mining
Mining poses distinctive challenges which require considerable and relevant experience to overcome. Galiawa is capable of overcoming these problems, delivering optimum efficiency and clarity to mine projects or mine closure projects that are fresh and running. For mining professionals, our advanced materials technologies and industry-leading standards make us the partner of choice.
Airports
Galiawa understands how the business model of airports has changed. Airports are more than just vital transport facilities; with a wide range of shopping and leisure events, they are a true business-generating infrastructure. Our creative technologies make sure all stages of the construction of airport projects take off smoothly.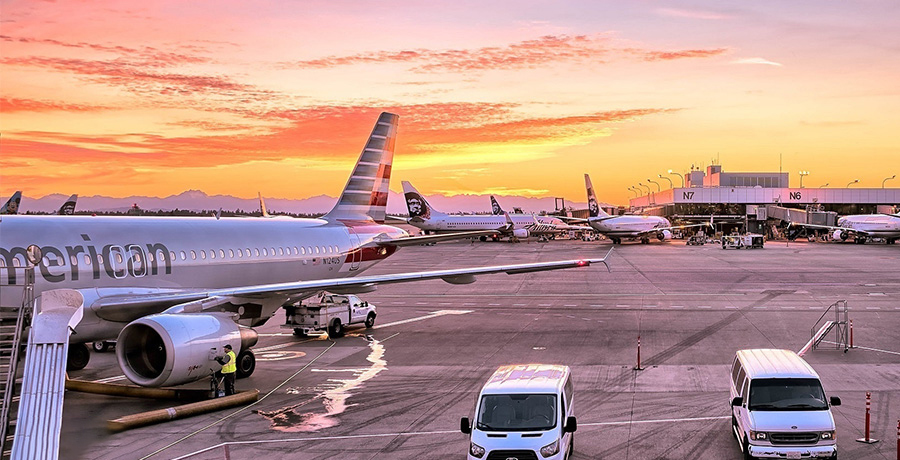 Brochures
View our 2020 financial prospectus brochure for an easy to read guide on all of the services offer.