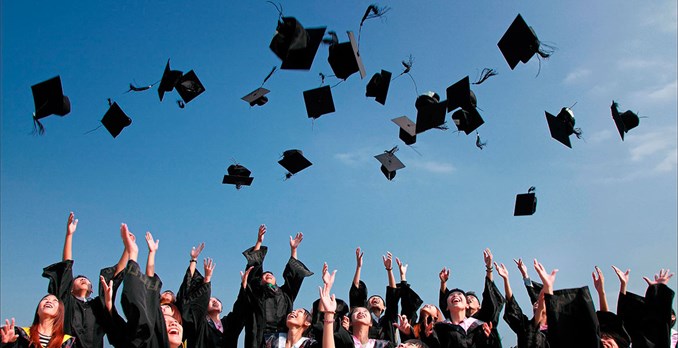 Galiawa International University
Bringing top-level European higher education and academic standards to Kurdistan is the primary goal of Galiawa International University. GIU will inspire, and nurture, a new academic culture to Erbil producing dynamic, critically thinking and highly educated young people to the Kurdistan employment market.
For too long, the brightest students searching for European education have left Kurdistan to study, often finding employment abroad creating a 'brain drain' in Erbil. Now, GIU will allow students to get this high level of education locally without risk, maintaining their roots to Kurdistan. Allowing then to use their newly developed technical skills to drive an even better economic and prosperous future for Kurdistan.
Currently, Galiawa Group, the owner of GIU, owns a Czech branch campus in Erbil. This project has enabled Galiawa Group to build strong relationships with Czech universities and also the Czech consulate here in the Erbil. This project initiated collaboration between the KRG and Czech government, GIU will strengthen and build on this relationship between the two countries.
Recent events, such as the Covid19 pandemic and the geopolitical situation in Iran, have highlighted some major vulnerabilities of the branch campus university model. These events make it very difficult for the branch campus to fulfil student degrees as they have caused violations of the terms from the Czech accreditation bodies. There is also uncertainty in whether visa restrictions will change in Europe following the global pandemic.
The branch campus model has also made it difficult to fully abide by rules set by the Ministry of Higher Education & Scientific Research as the university is caught between two different accreditation bodies, from two different governments.
The best solution to solve the many problems of the branch campus model is to operate under a local licence to ensure the time and investment from the KRG, Czech government, and Galiawa Group does not go to waste. Most importantly, students do not suffer from these external factor and great educational future of Kurdistan is not jeopardised.
As a local university, GIU will offer double degrees that are accredited by Czech partners. This model will offer a safety net for students if unforeseen external situations prohibit staff from be able to fly into Erbil from Europe. Students will know that when they enrol at GIU, rain or shine they will receive their degree or diploma; students and GIU will not be at the mercy of mother campuses internal policies, foreign accreditation bodies, or geopolitical situations in the region.
GIU will operate as a campus for selected top Czech universities, allowing GIU to offer the most attractive and sought after departments for Kurdish students. As well as accredited double degrees, GIU can offer solely local degrees in at the direction of the Ministry of Higher Education & Scientific Research.
Through its already strong relationships with top ranking Czech universities such as Palacký University Olomouc (UPOL), Tomáš Baťa Zlin (UTB), Czech Technical University in Prague (CTU), GIU will offer various degree programmes bringing an unrivalled level of academic prestige to Erbil. GIU will bring long lasting, secure, academic excellence to the KRI.
While Galiawa Group already has an established infrastructure of laboratories, classrooms, and buildings for GIU to flourish, plans for a new campus with an investment of $50m will make GIU the biggest, best, and most innovative university campus in the region.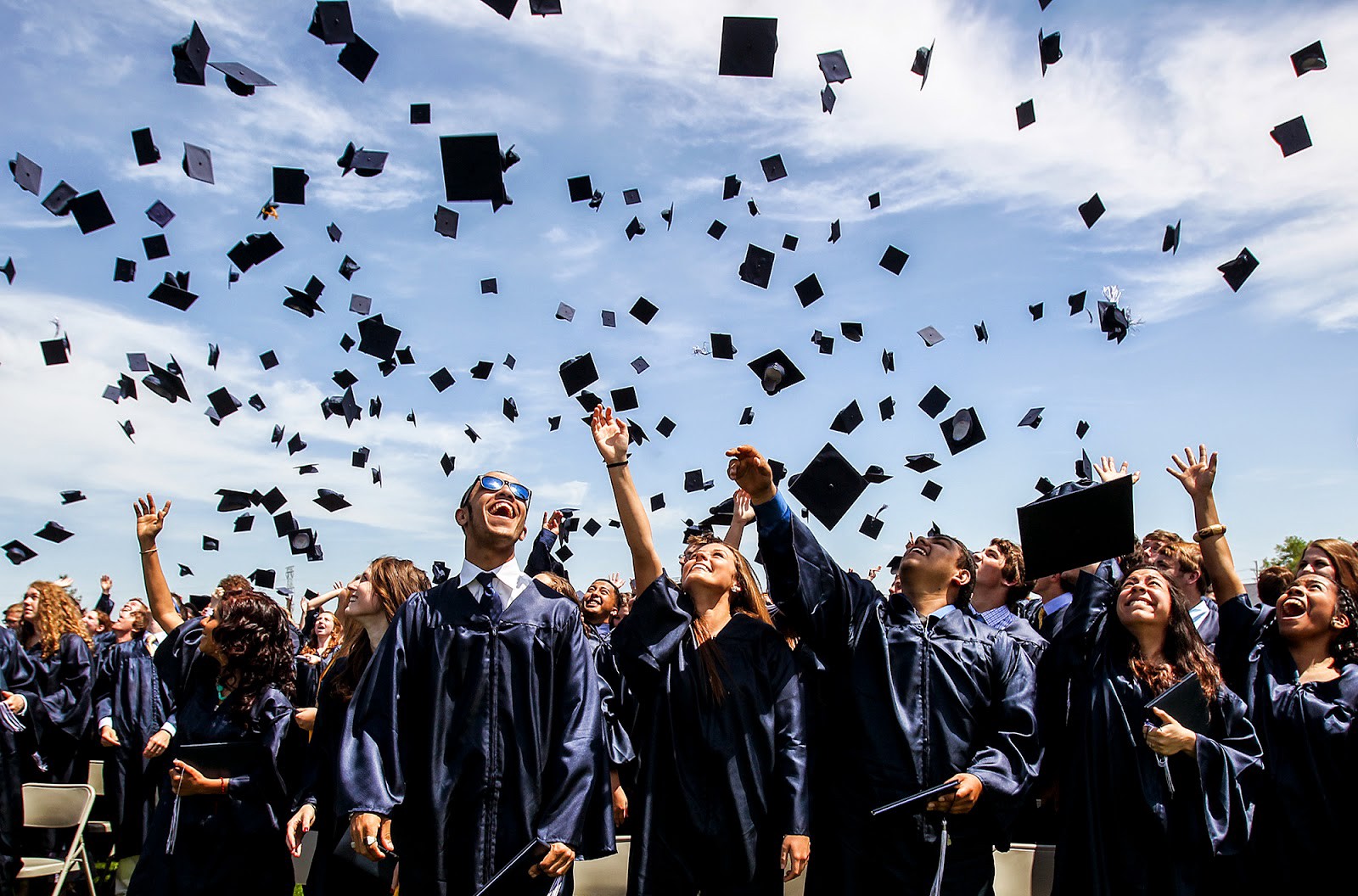 Brochures
View our 2020 financial prospectus brochure for an easy to read guide on all of the services offer.